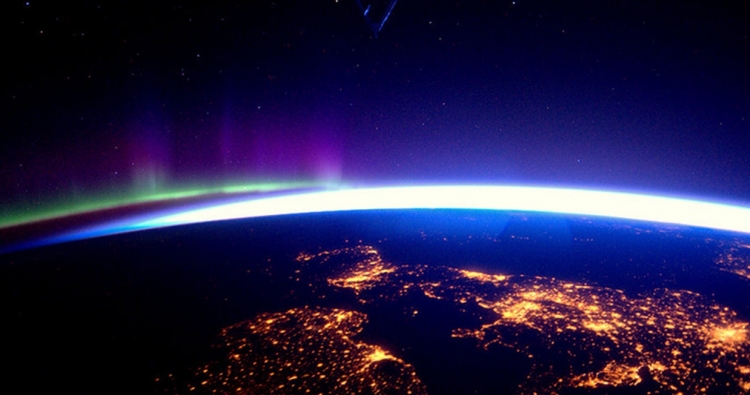 Space conference celebrates UK advancements in space science and Earth observation
Leading figures from the UK space industry gathered in Oxfordshire this month to discuss the latest advances in space science and Earth observation, learn about some of the industry's key technology challenges and to hear of the latest major announcements from the UK Space Agency and the Satellite Applications Catapult.
Specialists from across research, academia, industry and international partners met at the UK's main hub for space science, the Harwell Campus near Didcot, for the STFC RAL Space 'Appleton Space Conference'.
Conference Chair Dr Chris Mutlow, Director of STFC RAL Space, said:
"I am delighted to welcome friends and colleagues from the space sector to Oxfordshire. A wealth of ideas and enthusiasm is being shared today and I, personally, am looking forward to the challenges of the next year. These are exciting times for space and the many new investments announced today in this sector in the UK will enable more small companies to grow. The next year will also be exciting for RAL Space as we'll be breaking ground on the National Satellite Test Facility, which will help UK companies to be more competitive in a global market."
The keynote speaker was Dame Julia Slingo, who has recently retired as the Met Office Chief Scientist, and gave her 10 year forecast for climate science and the role of Earth observation.
Read more here
Says december 21, 2015 academic essay writing service at 5 34 pm foreign rights dept.