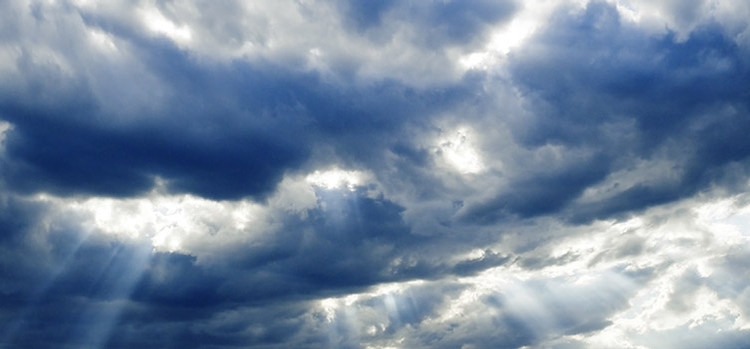 Better weather forecasting can help prepare us for the detrimental effects
Did you know STFC, the Met Office and the Natural Environmental Research Council (NERC) use ultra-fast supercomputers to boost the effectiveness of weather forecasts? By designing next-generation weather forecasting systems we will be better prepared for the detrimental effects of harsh winter weather.
The Met Office is at the forefront of scientific developments in weather forecasting and its forecasts are ranked in the top two national meteorological services in the world. This project between the Met Office, STFC's Hartree Centre and NERC will ensure that the UK continues to benefit from the best science and advice available.
– Andy Brown, Head of Foundation Science, Met Office